Our custom made flags are to your requirements! with printing from £20 per sqm
Suitable for both indoor and outdoor use. Custom flags are a great way to promote your brand, from a simple flag with a logo on it, no job is too big or too small. Personalise your flag's size, material and finishing so you can make your flag be unique as your brand.
Our flag material is chosen for its durability and image vibrancy. Lightweight and durable, Material Industry standard 117gsm knitted polyester
High-quality full-colour print, 80-90% show-through on the reverse and are therefore visible on the non-printed side as well
Each flag is printed and finished to your requirements.
Flags are printed via a process of dye-sublimation which uses special inks and undergoes a post-print heating process to 'fix' the ink into the fabric. This makes it both scuff-resistant and washable.
Printing charges from £20 per sqm
Finishes Available for Bespoke Flags
Hems & Eyelets
Flags will be given a stitched hem, then eyeletted at equal distributions along the hem. Eyelets are clear plastic. The standard distribution of eyelets is one per metre. If you require a different distribution or specific placement of eyelets, that's no problem at all – simply let us know what you need when you place your order.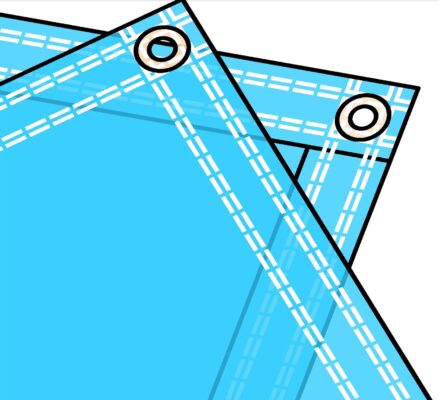 Hems Only
Flags will be given a stitched hem.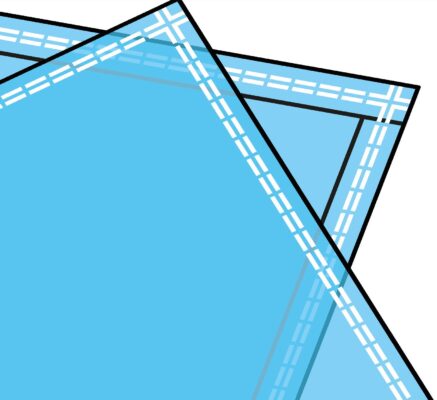 Pole Pockets
A pocket is added to the edges you require to allow a pole to pass through and support/tension the banner. The diameter of the pocket can be specified by you, however, if you let us know the diameter of the object to go into the pole pocket we can calculate the size of the pocket for you.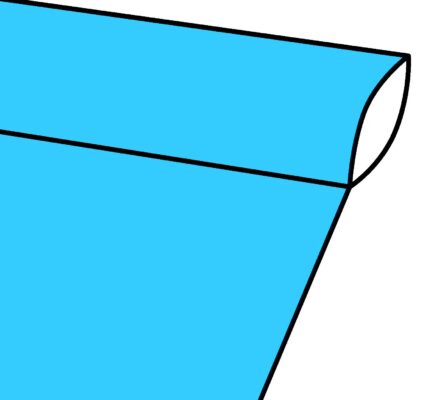 Hook and Loop, aka Velcro
Flags will be stitched to a strip of either hook or loop edging. Please specify which is required when ordering. A variety of widths are available – please contact us to discuss your requirements. Black or white strips are available. Our sewists will choose the most appropriate colour to complement your graphic, unless specifically requested.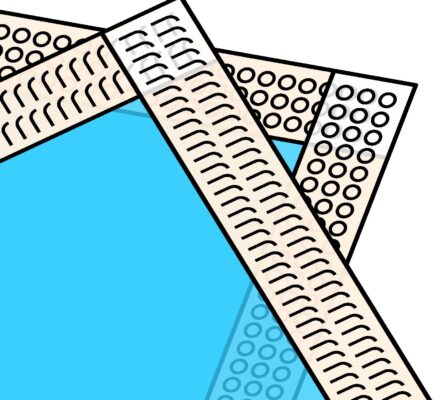 Rope & Toggle
A common finish for flags. We sew in a rope with a toggle so it can be easily used on flag poles.